The Privacy Policy pertains to all kinds of information provided by the customers too, or collected by, the ABSAPEX.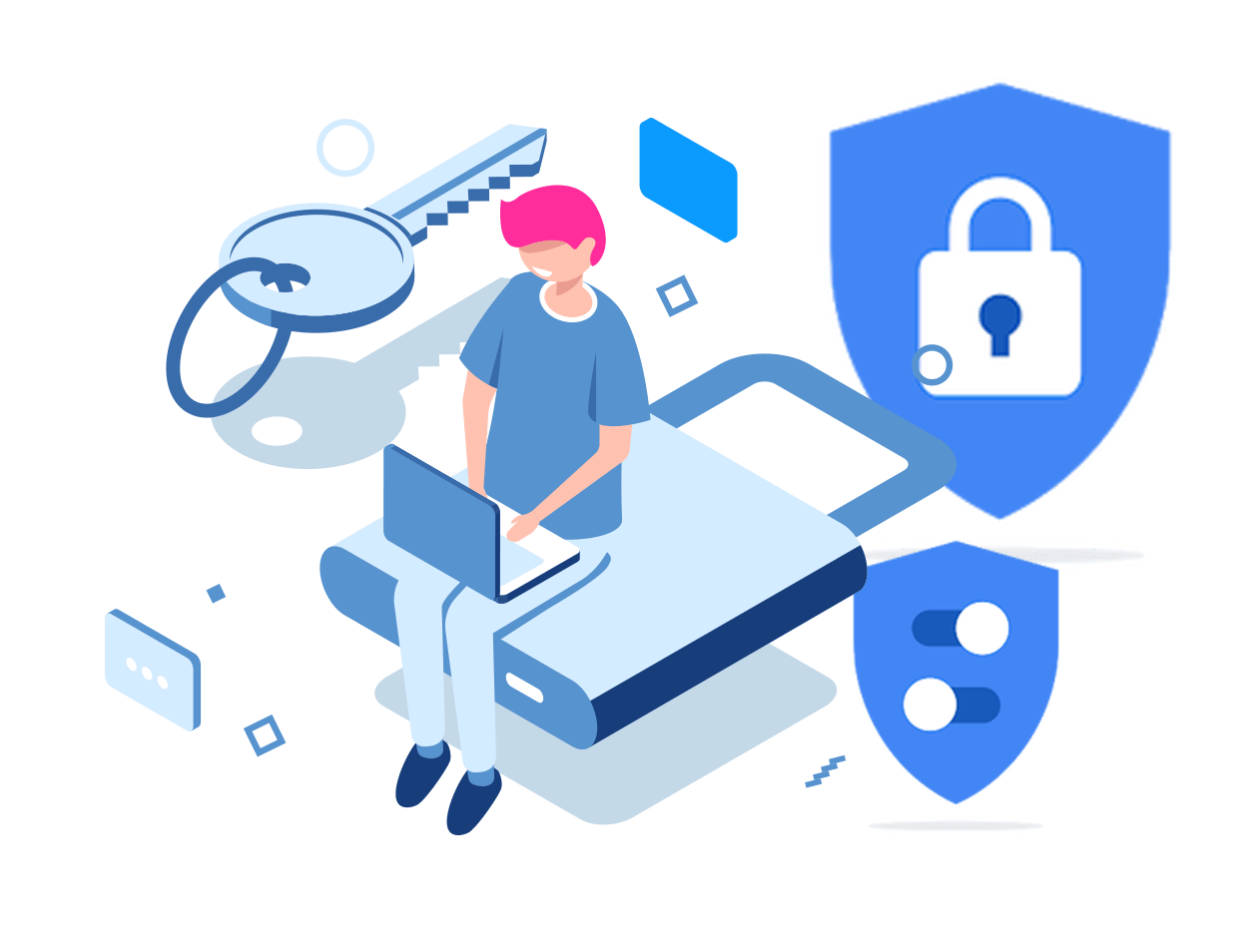 1. Collection of Information
ABSAPEX collects specific information relating to the customers. The ABSAPEX may also collect information regarding your computer hardware and software. This may include service usage, IP address, browser type, access types, domain names, and referring web addresses. This information is used by ABSAPEX to maintain or improve the quality of service and to gain general information regarding the use of services provided by ABSAPEX.
Note that ABSAPEX is not responsible for any disclosure of information through the ABSAPEX public message boards that may be seen by others. ABSAPEX is also not responsible for any information gathered about the customers by third parties using online services and tools.
A cookie is a string of information that a website stores on a visitor's computer and that the visitor's browser provides to the website each time the visitor returns. ABSAPEX uses cookies to help identify and track visitors, their usage of ABSAPEX's website, and their access preferences.
Visitors who do not wish to have cookies placed on their computers should set their browsers to refuse cookies before using ABSAPEX's website or its products or services.
3. Changes In Privacy Policy
Although changes in the Policy are likely to be minor, ABSAPEX may change its Privacy Policy from time to time, with or without notice, and at ABSAPEX's sole discretion. ABSAPEX will post changes to its Privacy Policy directly on this page and email the customers regarding changes in the policy. Your continued use of ABSAPEX's services after any change in the Policy will constitute your acceptance of the such change.