PLEASE READ THE FOLLOWING TERMS OF SERVICE (TOS) CAREFULLY WHEN SIGNING UP FOR ANY SERVICE PROVIDED BY ABSAPEX.
By using our services you are confirming to abide by all the terms and conditions mentioned here and agree that your services will be terminated immediately without any notice if any of the terms/conditions are violated.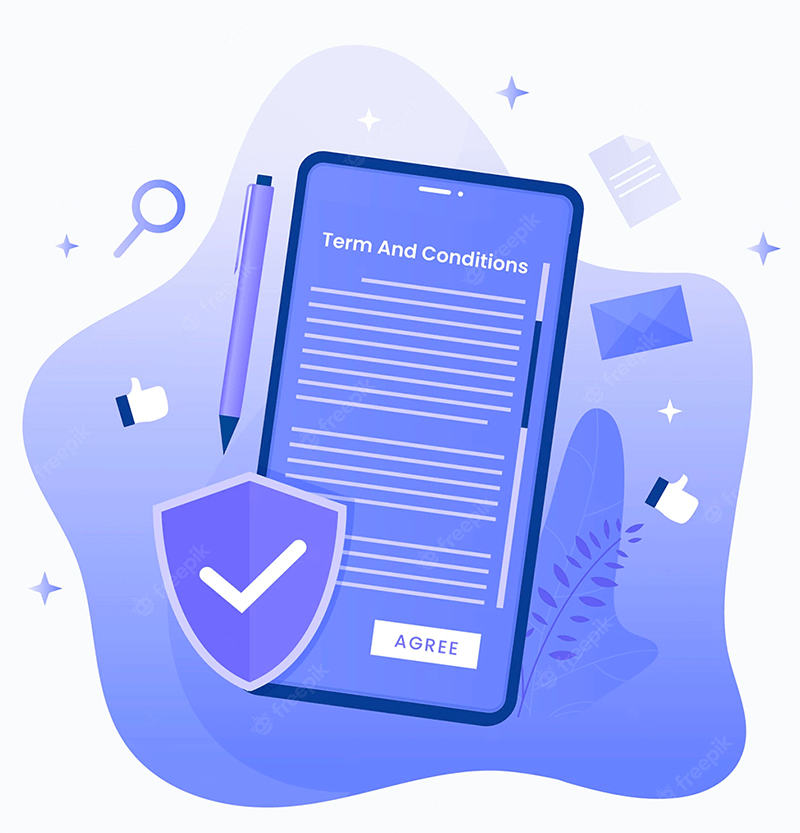 The Terms of Service about the web hosting services provided by ABSAPEX. The terms of service contained herein will govern the purchase and use of services offered by the ABSAPEX.
In case you do not agree to the Terms Of Service, then you should not use services offered by the ABSAPEX. If you had already purchased the services and do not agree to the terms contained herein, you should immediately contact ABSAPEX and cancel the services.
If you use the services on behalf of another party, you agree that you are responsible to communicate the terms and conditions mentioned herein to the other party..
The ABSAPEX shall not be held responsible for any damage caused by misinterpretation of terms of service contained herein.
The ABSAPEX reserves the right to add, modify, or remove any or all features from any services, at any time, with or without notice. The changes can be made for any or no reason and the ABSAPEX does not guarantee the availability of any feature, whether written or implied..
2. Ownership and Services Purchased
By purchasing or using the services offered by the ABSAPEX, the customer [you] agree to all the provisions outlined in the Term Of Services, and that you are above eighteen (18) years old and have the legal ability to enter in a web hosting contract with the ABSAPEX.
You are responsible for providing accurate, complete, and current information when registering for the services of the ABSAPEX. It is your responsibility to inform us in case of any change of information entered in the registration form when signing for services of the ABSAPEX. The ABSAPEX is not responsible for any lapse in the services. If you want to modify the contact information, you must contact the Company through email.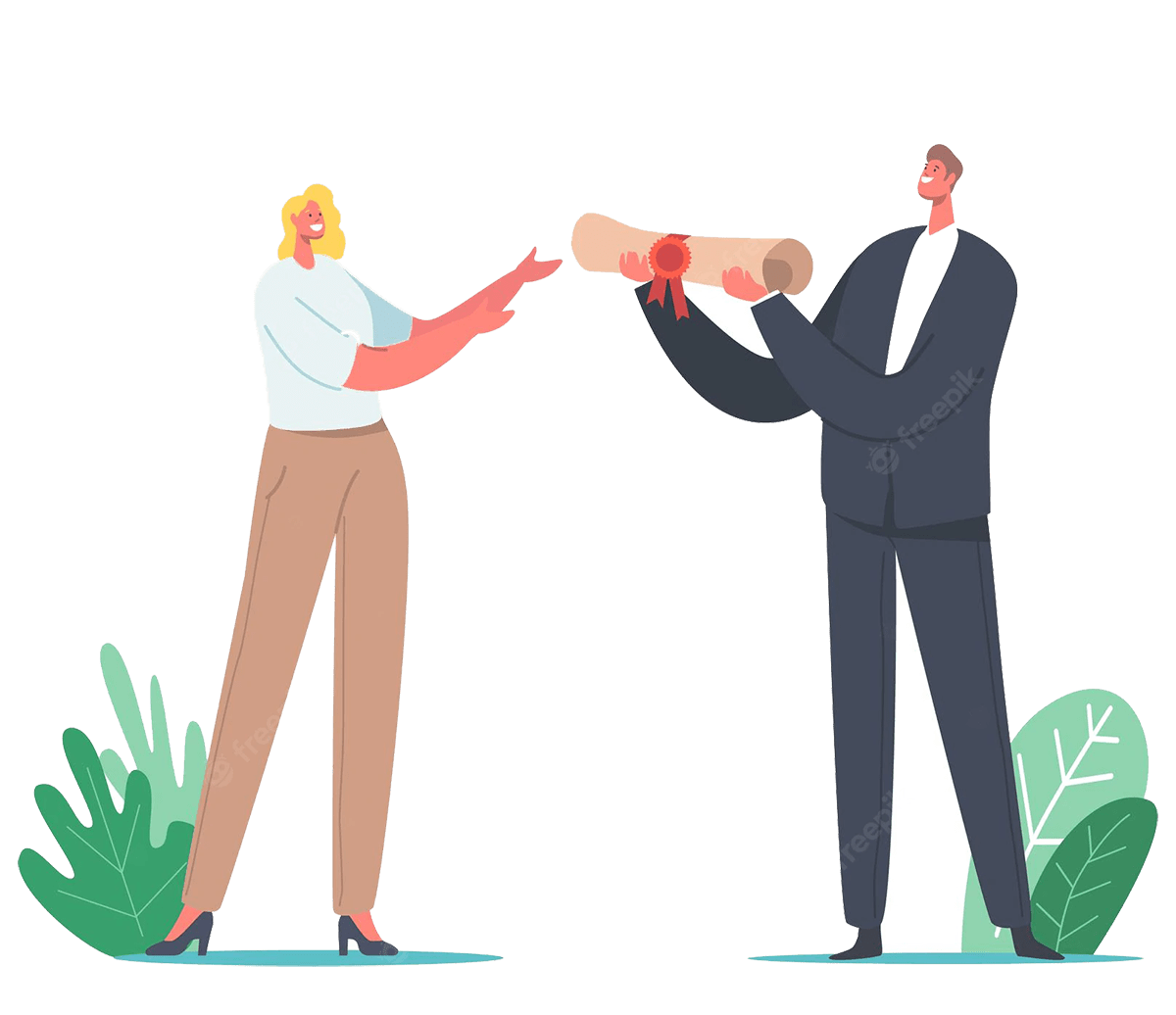 You are required to provide accurate payment and credit card information. If necessary, you may be required to provide a scanned copy of the credit card, identification cards, and other documents as deemed necessary by the ABSAPEX for verification. Failure to comply with the requests will result in denial of services.
You are responsible for all activities conducted under the username and password that is associated with your name. Moreover, you will take the necessary steps to ensure that no one uses your username and password without your approval. You are required to inform the ABSAPEX in case you believe that your assigned username and password have been used by another without your authorization.
Under no Circumstances shall the ABSAPEX, including its officers, agents, or third parties involved in providing services through the company, be liable for any direct, indirect, incidental, punitive, special, or consequential damages whatsoever caused due to in case of server failure, interruptions, slowdown, data loss due to, but not limited to, communication failure, acts of God, theft, destruction or unauthorized access of the Company's software and hardware system.
The ABSAPEX reserves the right to refuse service to anyone at any time. Any material that, in the ABSAPEX judgment, is obscene, threatening, illegal, or violates terms of service contained herein may be removed from the ABSAPEX servers (or otherwise disabled), with or without notice.
The ABSAPEX servers should be used for legal and lawful purposes only. Data containing anything that violates, or helps in violating, any law or regulation is not permitted. Websites that engage in the promotion and sale of prescription medications, fraud schemes, piracy, or any other illegal activities, shall be removed from the ABSAPEX servers (or otherwise disabled), with or without notice.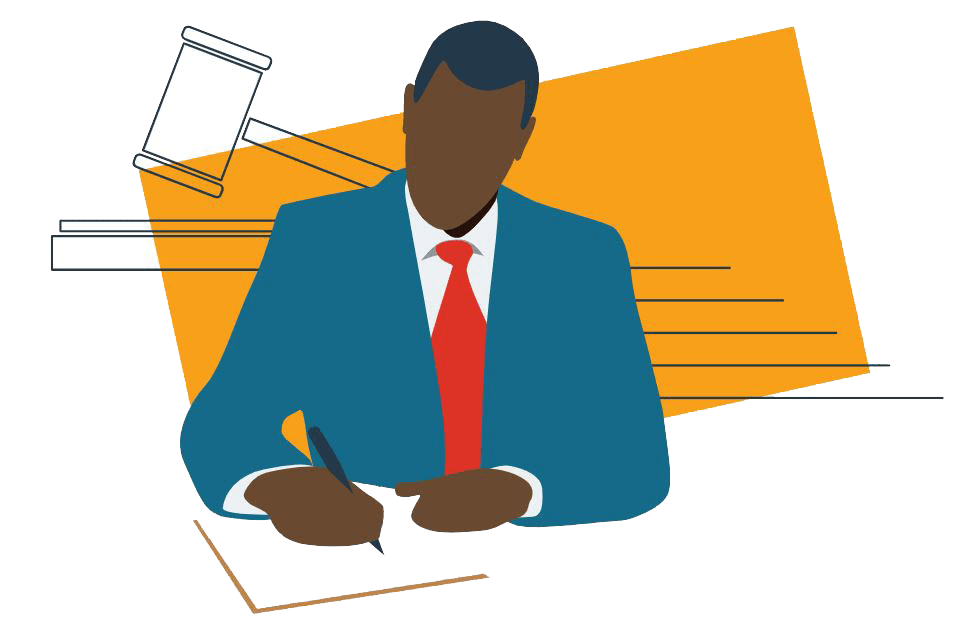 Data relating to any copyrighted materials, trademarks, intellectual property rights (without proper authorization), or any other kind of unlawful material is not allowed.
Adult content, gambling (betting), or dating websites are not allowed. Anything apropos the website that harms human health or character is prohibited including drugs, alcohol, and others.
Users that engage in any activity that results in a breach or our network/server security will be instantly removed from the ABSAPEX servers (or otherwise disabled), with or without notice. Unauthorized access, detection of system security/authentication measures, data or traffic, or any kind of interference with the service, user, host, or network of the ABSAPEX is not allowed..
The ABSAPEX reserves the right to terminate services for any customer or end-user activity that host, distribute, or link to tools or instructional materials on hacking/cracking, or other Illegal and malicious activity. Other activities that shall result in termination of services include, but are not limited to, faking an IP address, hostname, e-Mail Address, or header, spam causing blacklisting of an IP at www.spamhaus.org for malicious activity, storing any hacking/cracking/illegal/pirated software, Internet Relay Chat Server including IRC Scripts/Bots, any contents containing sensitive data such as credit card number), contents relating to support of terrorist activities.
The ABSAPEX reserves the right to terminate any website consuming an excessive amount of server resources causing performance issues. The users may be offered an option to the website owner to pay the extra amount to continue using services of the ABSAPEX.
The ABSAPEX declares no warranties of any type whether expressed or implied for the services we provide. Moreover, the ABSAPEX will not be responsible for any kind of damages whatsoever that you or your business may suffer either due to unavailability of our services or any other reasons.
The ABSAPEX will be the sole arbitrator in case of any disputes relating to services of the ABSAPEX.
Your 'Billing Term' is the period you have chosen to receive bills for the services. The Billing Term can be monthly, quarterly, semi-annually, or annually..
ABSAPEX screens all orders for fraud and other unethical practices. Services will not be activated until this fraud screening is completed. In case your account is flagged for fraud, third-party services, will not be processed. The ABSAPEX has no liability for the failure to provide services, including third-party services if your account fails its fraud screening.
Mentioned price is for pre-payment term only. ABSAPEX reserves the right to change the prices anytime without providing any advance notice.
The customer is responsible for all money owed from the time of account setup until the time of termination.
ABSAPEX is not responsible for any damages/loss of data stored on our servers as a result of suspension or termination for non-payment of your account. It is purely the customer's responsibility to take offsite backups and secure their data.
Any account not paid in full by the end of the first day of the Billing Term will be given a two (2) day grace period. If payment is not made within the two (2) day grace period, ABSAPEX reserves the right to suspend your Service(s) and to charge a late penalty. Three (3) days following suspension of Services for non-payment, ABSAPEX reserves the right to terminate Service(s) for non-payment.
ABSAPEX reserves the right to refuse to renew your Services until all outstanding invoice(s) have been paid in full.
No refunds are available for any reason, including, but not limited to dissatisfaction with the design process or dissatisfaction with the final product delivered to you. Charges for SSL Certificates are not refundable.
If you believe there is an error in the ABSAPEX billing, you must contact the ABSAPEX about it, in writing, within ten (10) days of the date you are billed. The ABSAPEX obligation to consider your claim is contingent on your providing it with sufficient facts for investigating the claims.
No refund will be paid in case the account is terminated due to violation of any policies/terms/conditions.
Free domains provided remain the sole property of ABSAPEX.
Free domain can only be renewed if the customer renews the hosting service the domain is associated with.
ABSAPEX will not be responsible for loss/expiration of the Free/Paid domain even if the customer had paid for that.
If ABSAPEX appeals a chargeback or other payment dispute and wins the dispute or appeal. In that case, the funds will likely be returned to ABSAPEX, which will be credited to the Customer's account.
If ABSAPEX receives a chargeback or payment dispute from a credit card company, bank, or PayPal, your Services your account may be suspended after giving notice of 5 days to appeal. A $50 chargeback fee (issued to recover compulsory costs passed on to ABSAPEX by the credit card company), plus any outstanding balances accrued as a result of the chargeback(s), must be paid in full before the service is restored.
8. Cancellation of Services
Both the party may terminate this Agreement by providing advance notice of ten (10) days to the other as provided herein.
You may cancel Service(s) with the ABSAPEX by submitting a cancellation request form available in the Client Area or making a ticket to Support, Cancellations are not final until confirmed by a representative of the ABSAPEX in writing by email.
When upgrading or downgrading package(s), you are responsible for canceling any previous package(s).
Cancellations must be requested 72 hours or more before the Service's renewal date. If a cancellation notice is not received within the required time frame, you will be billed for the next Billing Term and are responsible for payment as set forth above.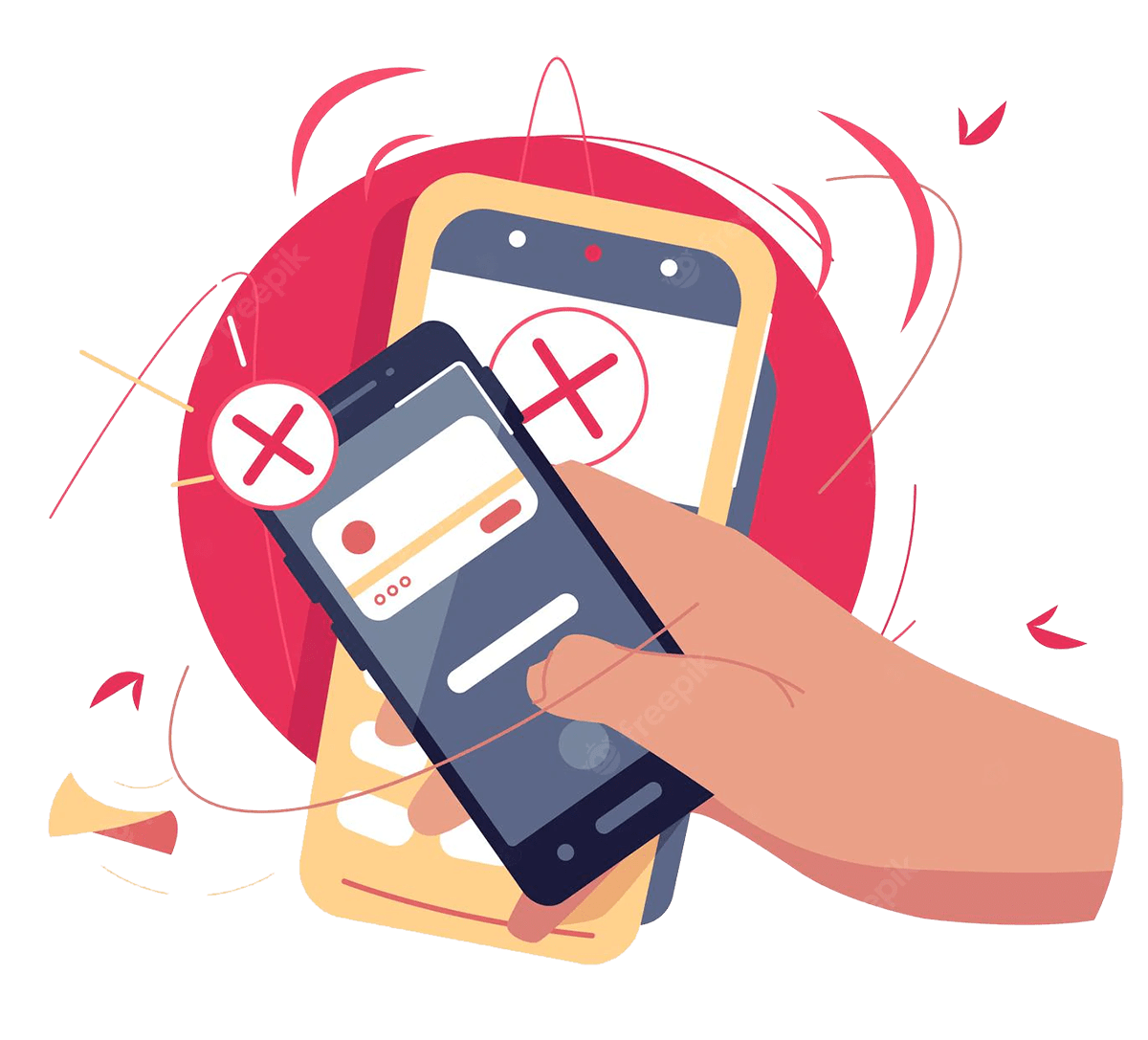 9. No Agency/Partnership Agreement
This Agreement does not create any agency, partnership, joint venture, or franchise relationship. Neither party has the right or authority to, and shall not, assume or create any obligation of any nature whatsoever on behalf of the other party or bind the other party in any respect whatsoever.
Except for the obligation to pay monies due and owed, neither party shall be liable for any delay or failure in performance due to events outside the defaulting party's reasonable control, including, without limitation, acts of God, earthquake, labor disputes, shortages of supplies, riots, war, fire, epidemics, failure of telecommunication carriers, or delays of common carriers or other circumstances beyond its reasonable control.